Sometimes I'm in my jammies until noon. Sometimes, all day. But here's the thing…you can attend a writers conference in your pj's!
Yes, you read that right. And here's the scoop for all you wonderful writers out there:
Going VIRTUAL this year! 
Save $$$ – NO cost for travel, lodging, and meals.
Only $177 (Less than half the cost of our last 3-day conference.)

Registration includes:
All 5 LIVE challenging Keynotes* 2 from Liz Curtis Higgs!
Choose 1 of 8 LIVE Continuing Sessions* (6 hours each!)
6 LIVE Workshops / 36 pre-recorded video Workshops**
LIVE Editors, Agents, and Indie Publishers Panels*
And MUCH MUCH MORE!
Ever wish you could be in two places at once? Well, you can! I've attended many VIRTUAL conferences but could not be "present" for a live session for some reason. But guess what? That session was available to view later on. How convenient. Check it out: if you can't attend (via internet) the whole time, the conference is being recorded and you'll be able to listen for two months after the conference to catch what you missed. 
Here's the link to the conference. Click on Register Now.
https://philadelphia.writehisanswer.com
Treat yourself to a jump-start of your writing this year. Yes, it's June. Yes, it's kind of, sort of, summer already. But hey, why not put a whole bunch of good stuff into YOUR writer's toolbox and pull the sessions out when you have the time? It's an investment into your writing career, and I cannot wait to hear that maybe you listened to my own Continuing Session (6 full hours worth) on:
Writing (and Selling!) Personal Experience Stories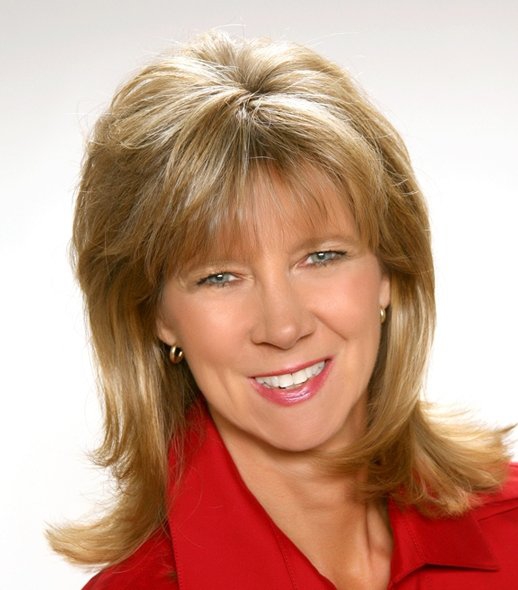 B.J. Taylor
Author & Freelance Writer
Represents Guideposts, Angels on Earth,
Mysterious Ways, and All Creatures
Join me at the conference in a virtual computer setting held live. I'll probably wear normal clothes (and not pajamas) while I interact with you via Zoom…but register, log in to my classes, and see for yourself. Could be a mind blower.
Warm hugs on rainy pajamas days,
B.J.